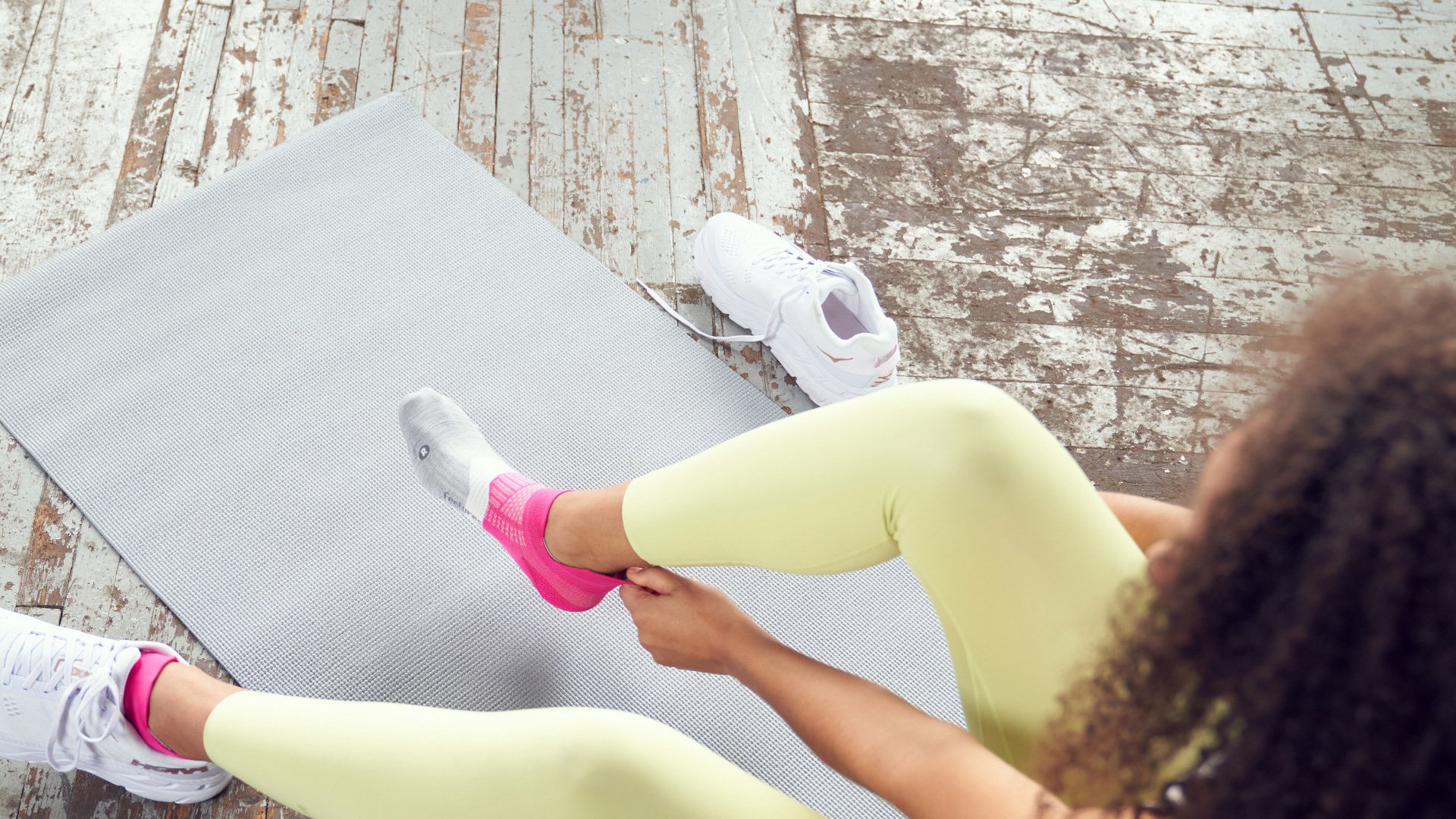 Feetures are engineered with Targeted Compression and anatomical design to create a custom-like fit and prevent the issues people have with conventional socks.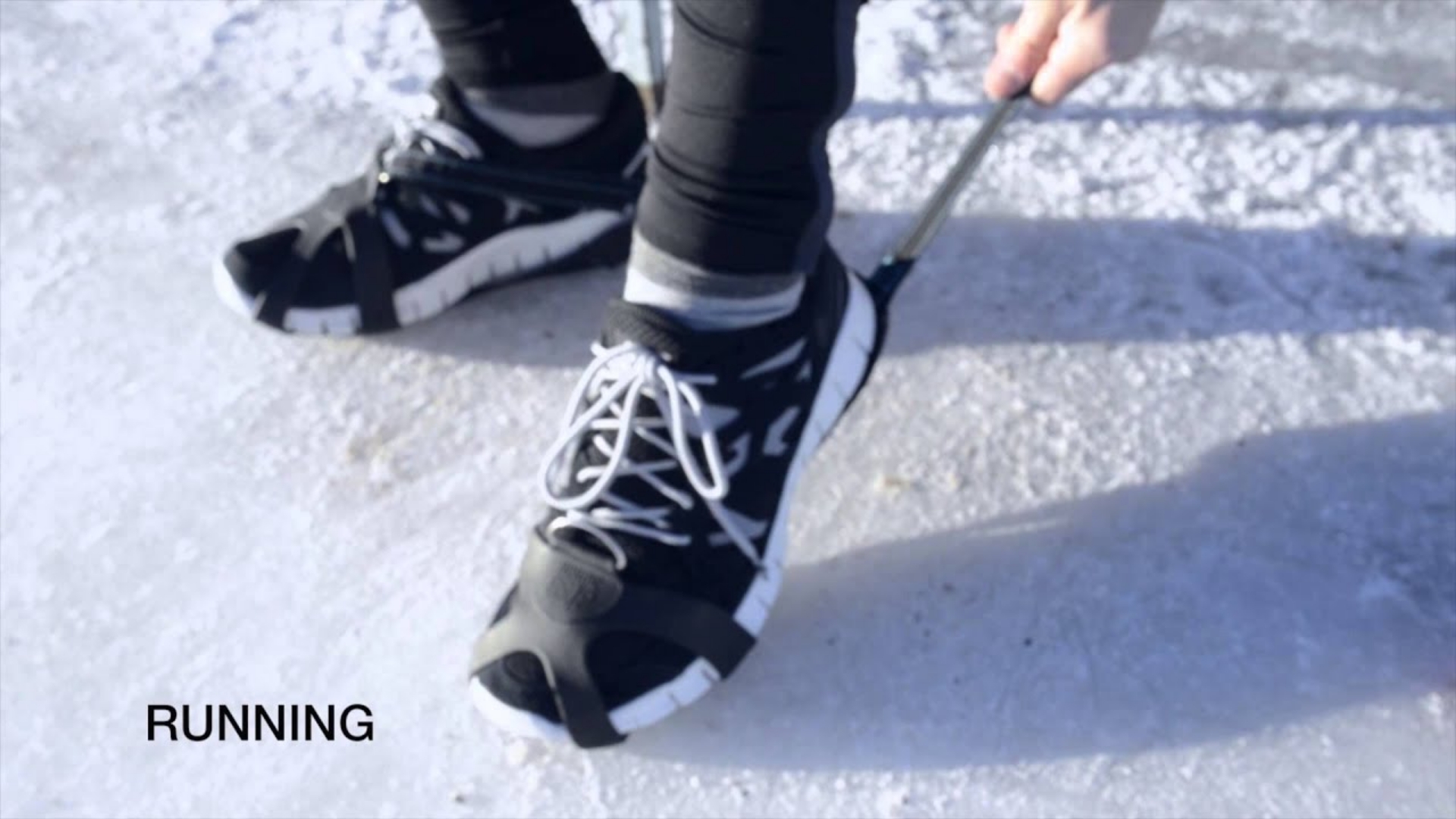 With Nordic Grip on your feet, you can walk and run courageously, light-hearted and with a quick foot, despite ice, snow and slush. It doesn´t get any more Norwegian than that!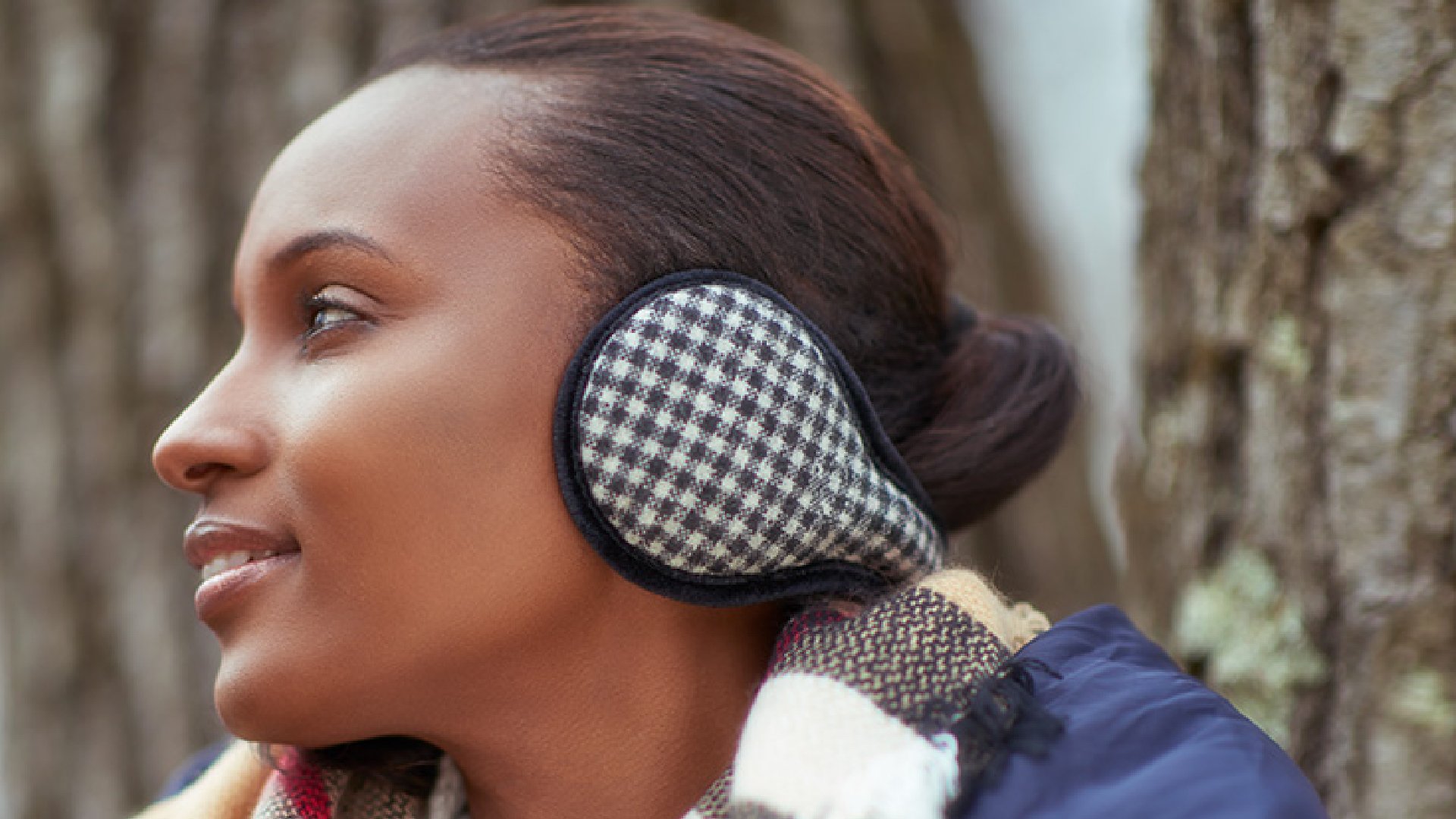 180s is the premier provider of wearable technology that is cool, comfortable, and connected. Our products enhance your active outdoor lifestyle.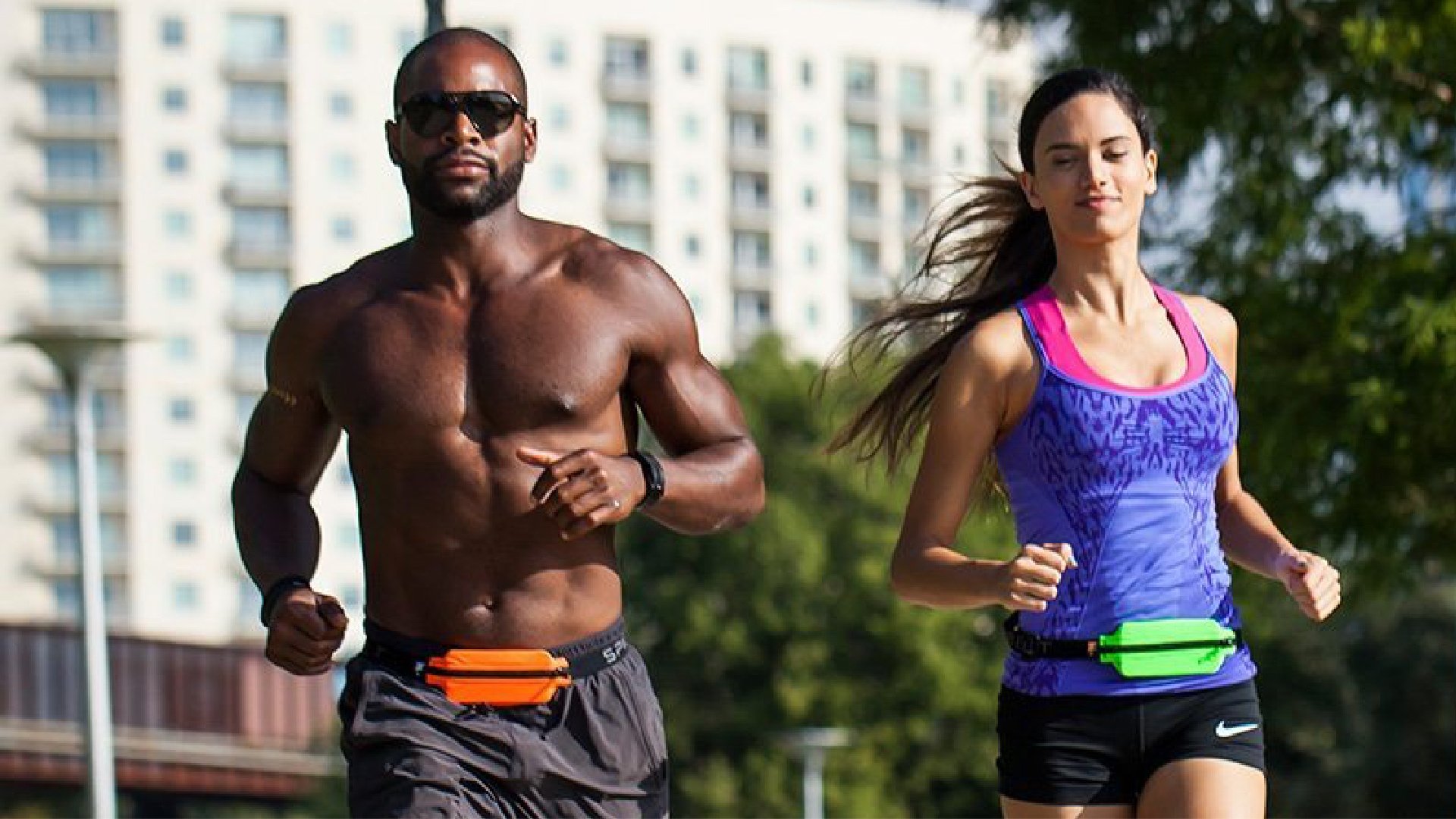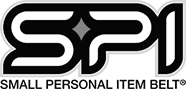 The ultimate running and fitness
belt: SPIbelt®
From 5Ks to marathons, SPIbelt® has you covered.
Made in USA.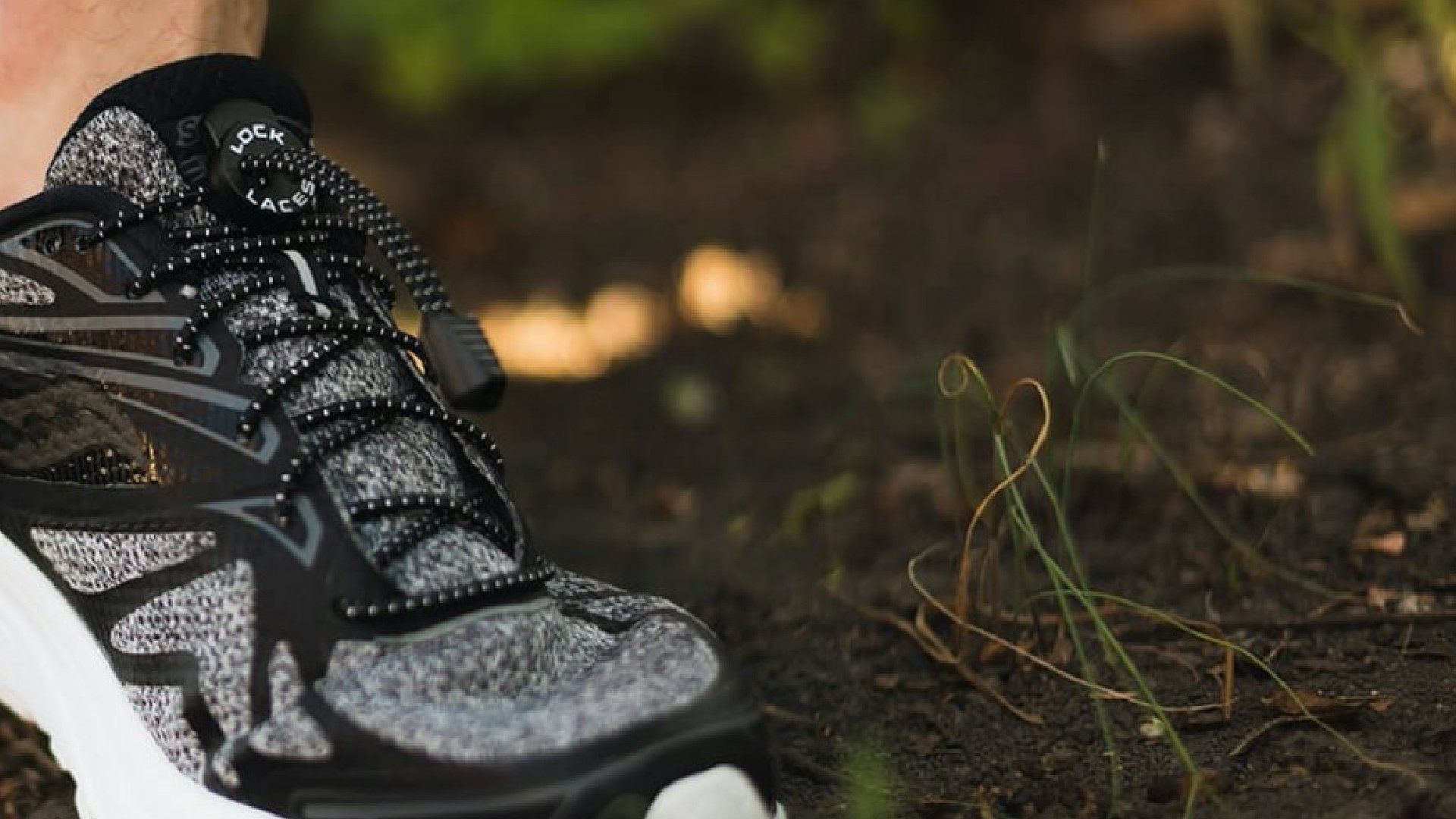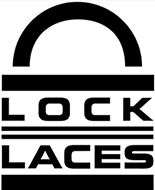 Lock Laces® were born in 1997, when Eric Jackson, a track athlete, became frustrated with his shoelaces coming untied during races and decided to come up with a solution.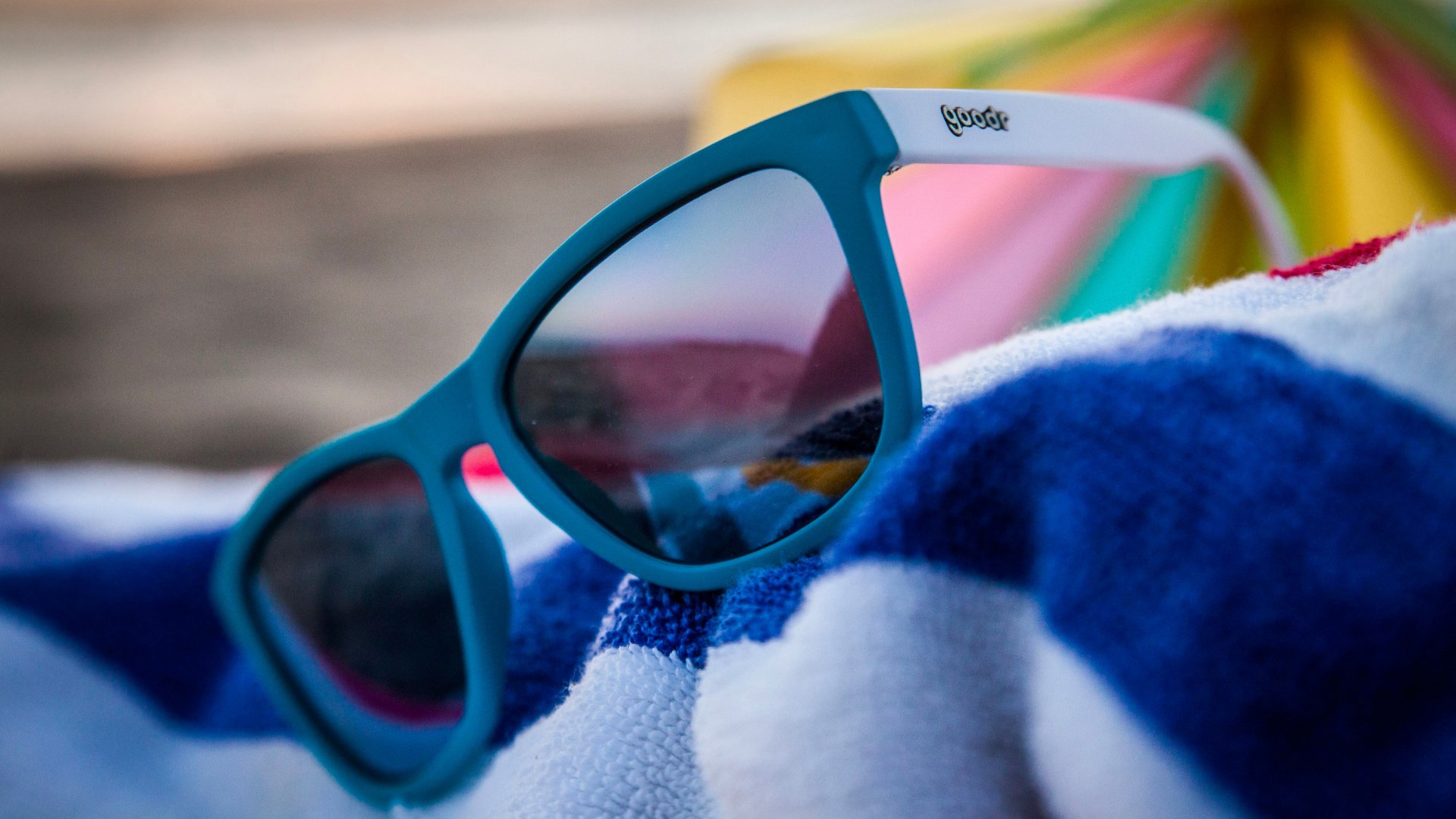 We started goodr because we think running is fun and your gear should be too. We're all about creating fun, fashionable, and functional sunglasses that everyone can afford.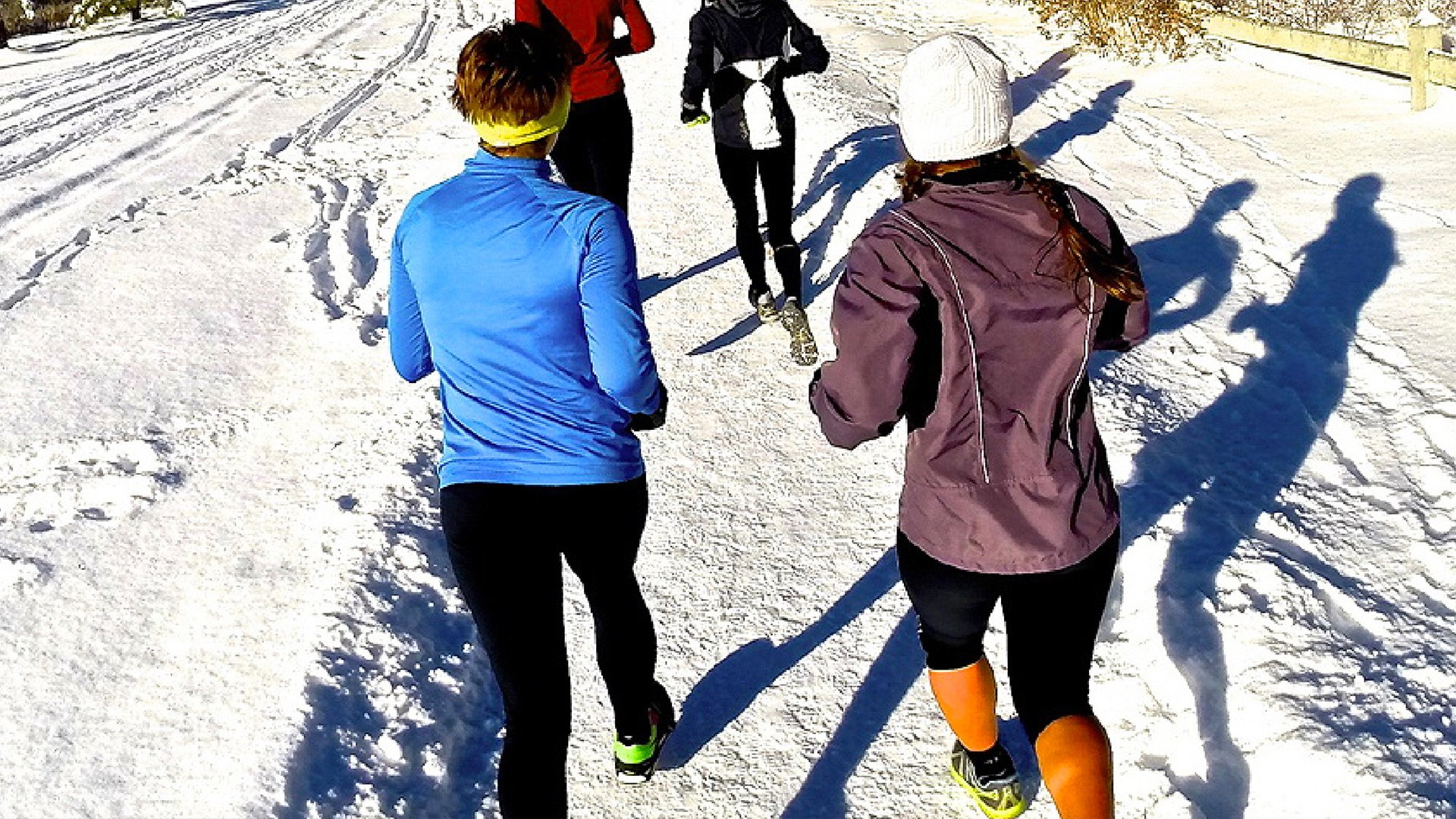 Nofel is a product of sweat and pain, of snow and rain, of falling and rising, and the euphoria experienced when pushing endurance limits. Since it has born, the name of our game has been the provision of optimal performance through functional sports Wear and accessories.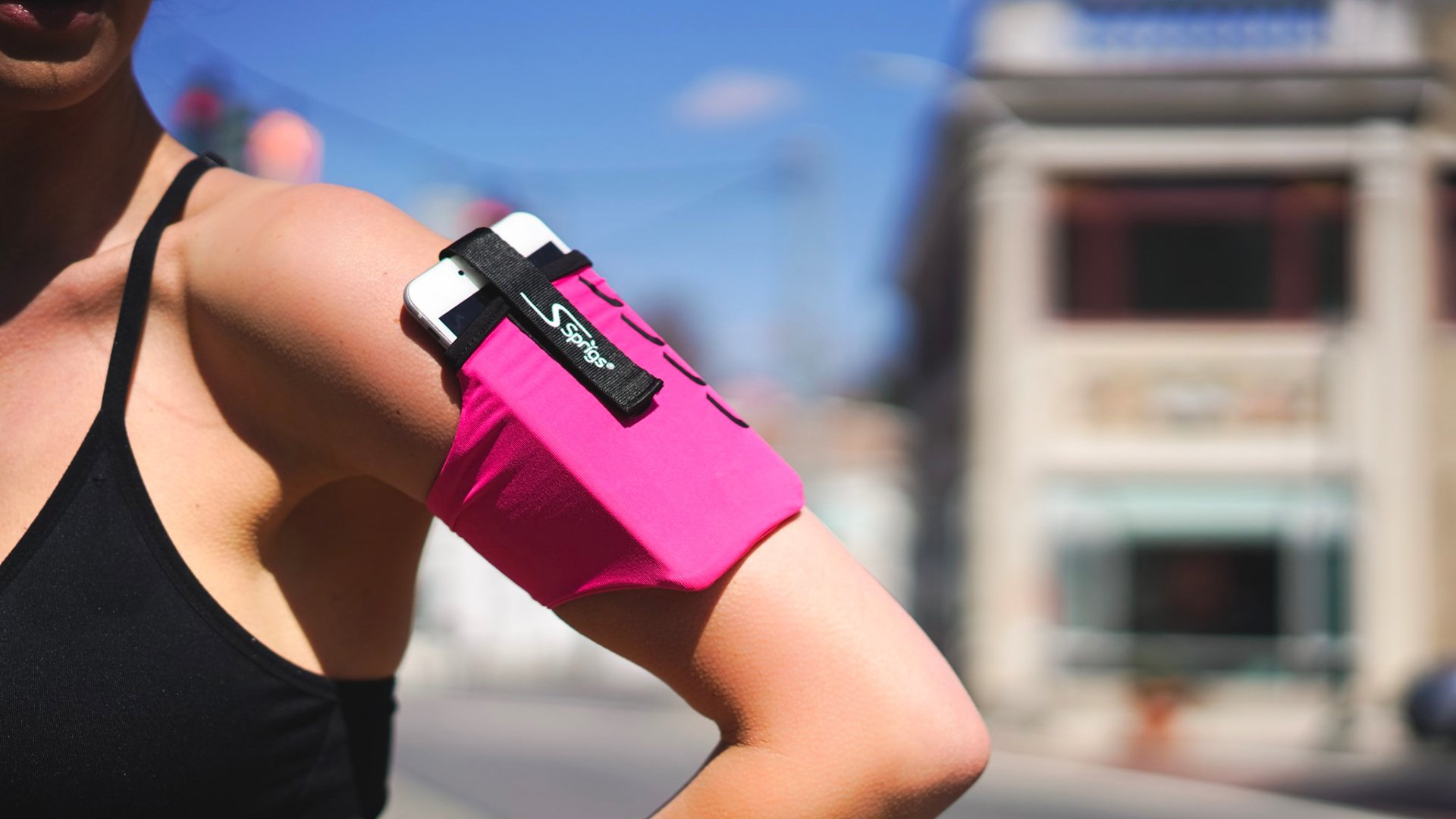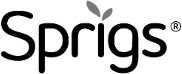 Since 1998, Sprigs has been creating products for people like you. Our mission is to enhance your life by melding style and function into products of unique design.

Two Major Categories Are: Armbands | Earbags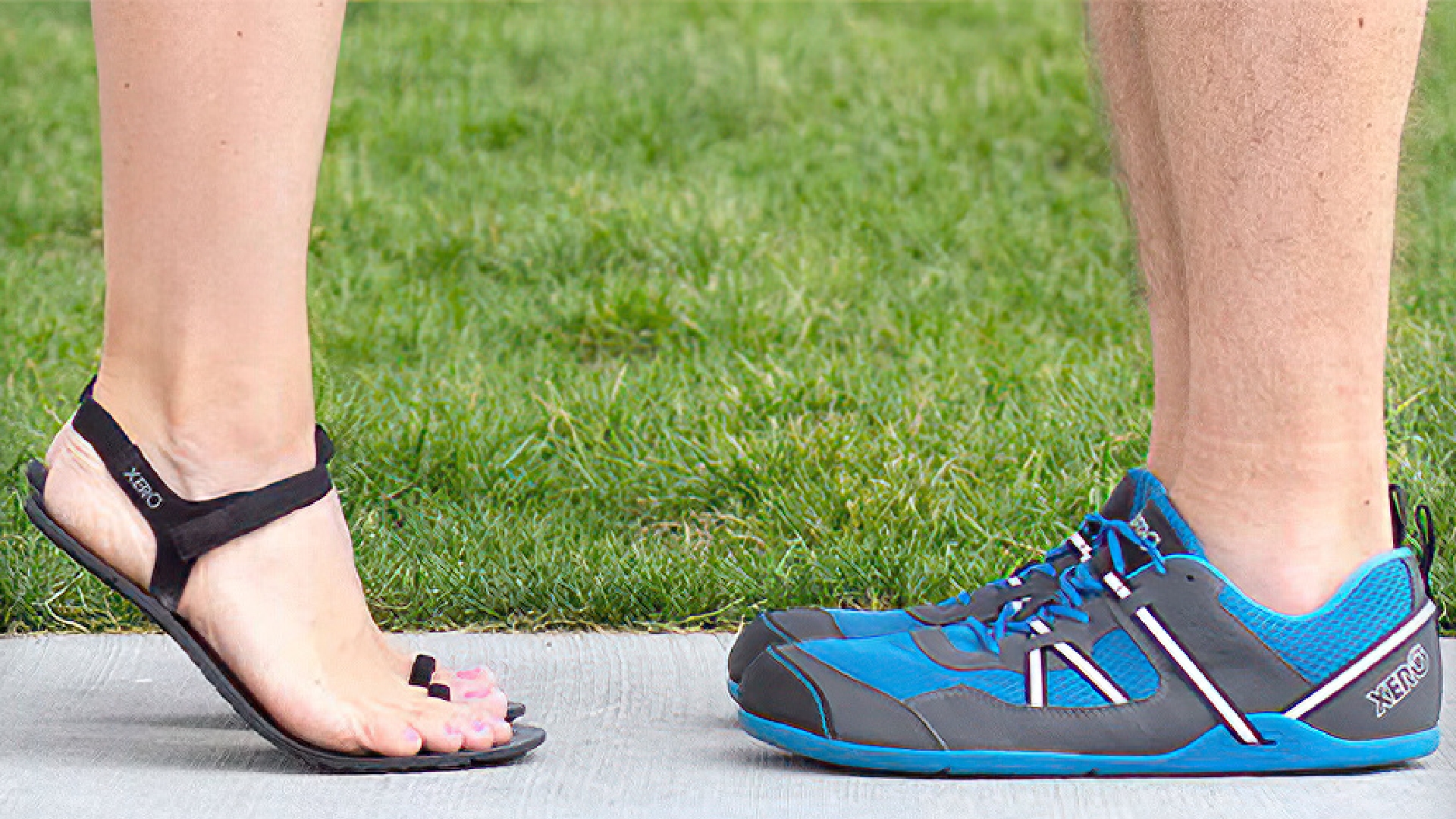 Enjoy natural comfort and movement. This comes from letting your feet do what's natural - bending, flexing, moving, feeling. Xero Shoes let them do that. Our customers say it's "life-changing."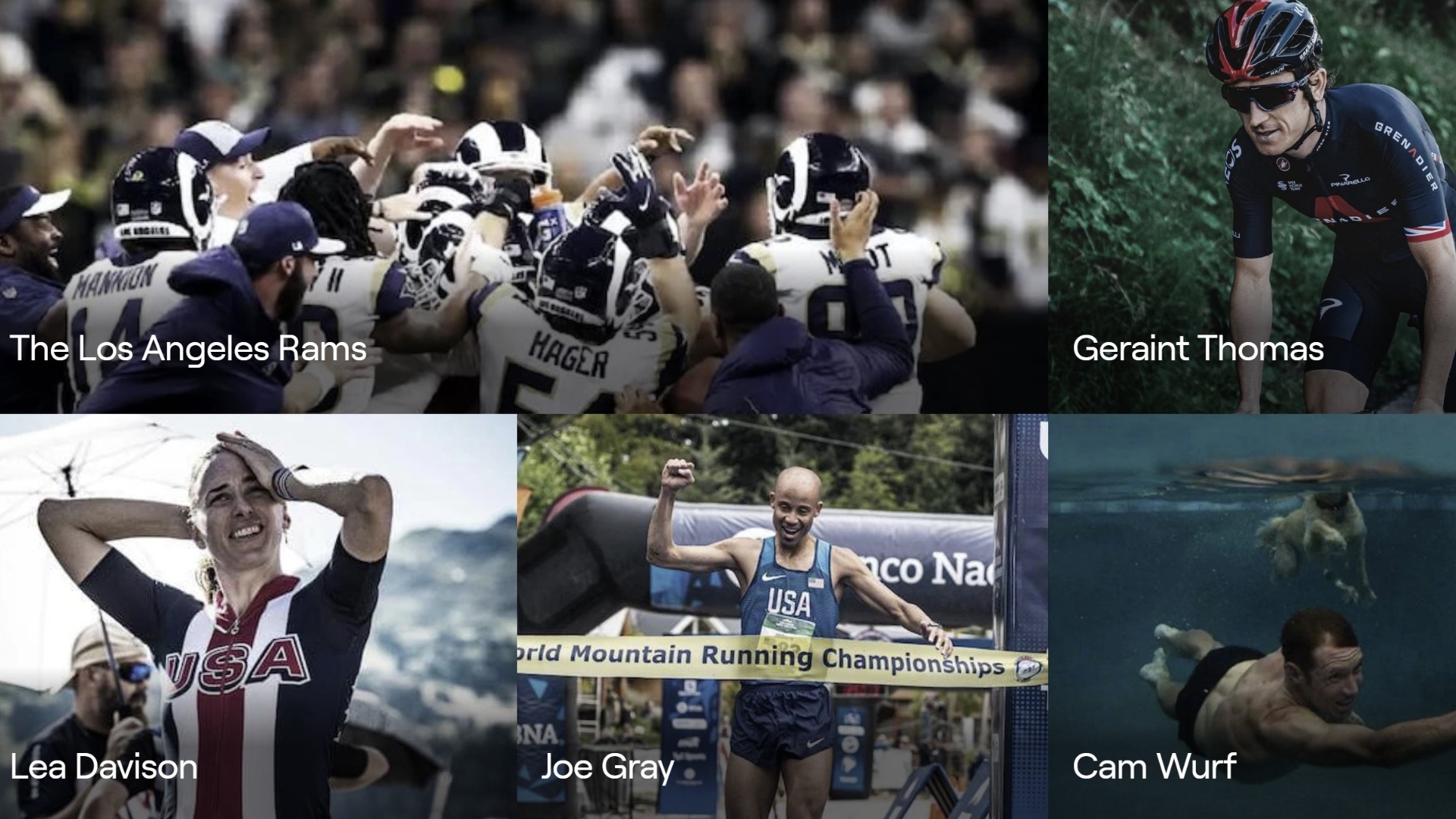 We act as an innovative performance system to inspire and equip you to unlock your physical and inner potential so you can pursue your passion, at your best.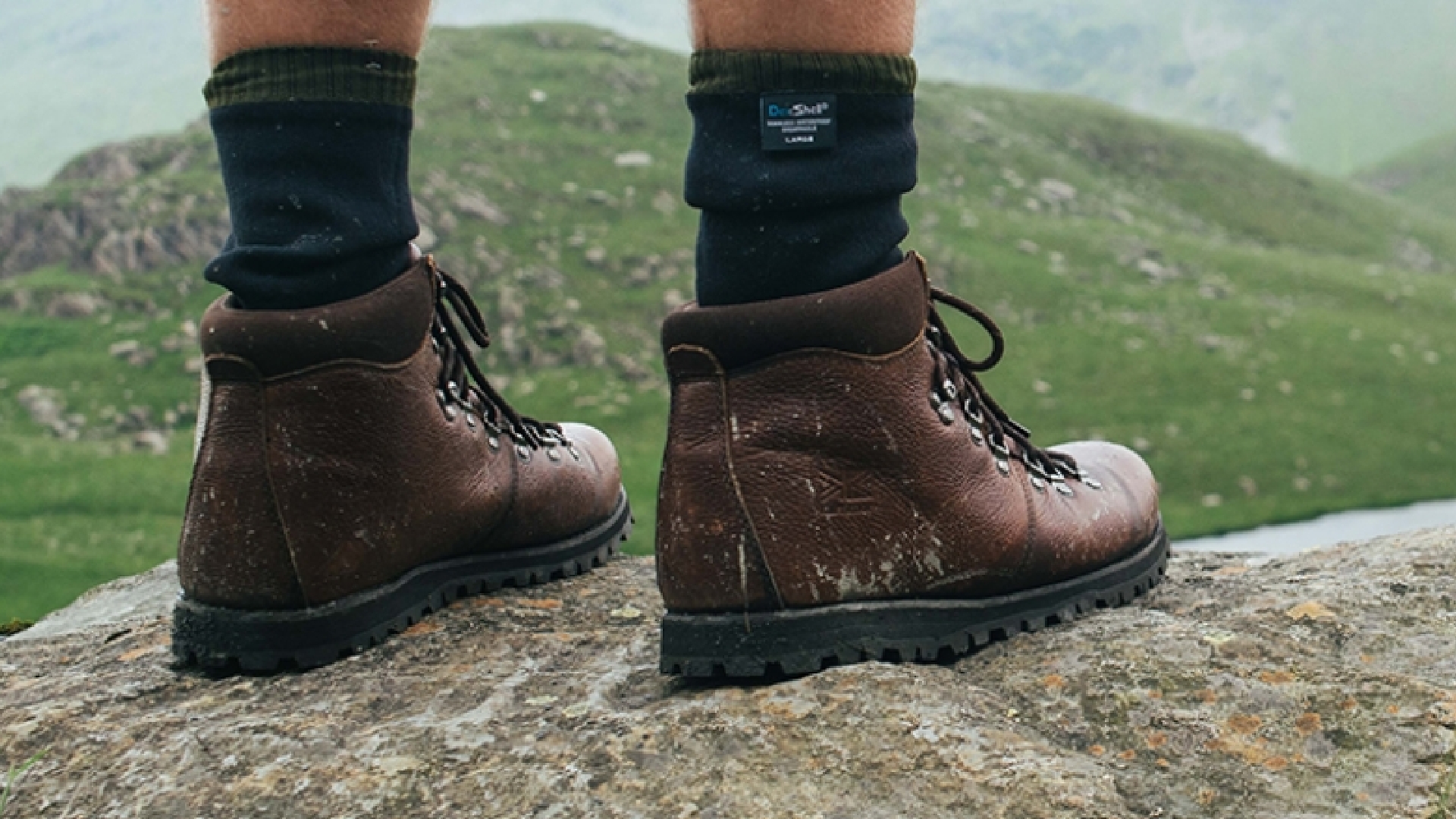 Experience dry comfort. Consistently keeping ahead of advancements in technology is what enables DexShell's waterproof gear to be so effective at repelling the outdoor elements, even in the most challenging of conditions.